VALPAR - PUPPIES
NEWS! Till sommaren 2023 planerar vi para en tik!
for more info SKK Hunddata.



Er du hvalpekøber fra Danmark?
Når du køber en hvalp af os, er den registreret i Svensk Kennel Klubb. Den er chipmærket og vaccineret 1. gang, og vores dyrlæge har udarbejdet en sundhedsattest. Hvalpen har ligeledes fået ormekur. Med hvalpen følger hvalpefoderpakke fra vores foderleverandør samt en hvalpemappe på dansk med gode råd og idéer.
Vi har solgt flere hvalpe til Danmark og har samtlige blanketter og dokumenter, som er nødvendige i forbindelse med eksport/import af hund til Danmark. Danske referencer kan gives.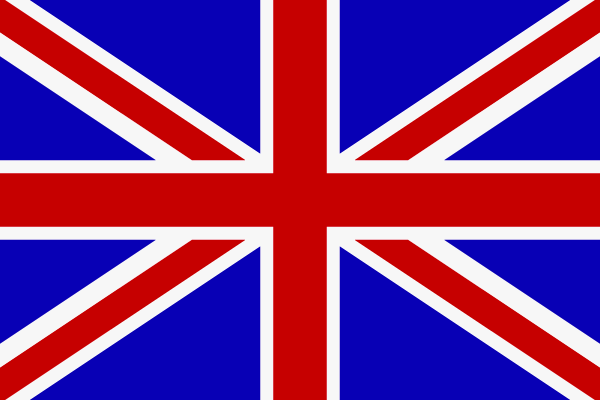 Do you want to buy a puppy from us?
When you buy a puppy from us, you'll get a pedigree and the puppy is registrated at the Swedish Kennel Club. The puppy is also chip marked and vaccinated with Nobivac DHPPi vet. one time at the age of 8 weeks. Our veterinary have made an medical examination and prepared a signed protocol.The puppy is also dewormed.
We have sold several puppies abroad and are familiar with necceassary import/export documentation.
Upon request, references can be given



Möchten Sie einen Welpen von uns kaufen?
Wenn Sie einen Welpen von uns kaufen, erhalten Sie einen Stammbaum und der Welpe ist registrirt an dem schwedischen zuechter verein. Der Welpe ist gekennzeichnet und auch mit Nobivac DHPPi das erste mahl geimpft im Alter von 8 Wochen. Unser Tierarzt hat eine medizinische untersuchung und ein unterzeichnetes Protokoll vorbereitet. Der Welpe wird auch entwurmt.
Wir haben einige Welpen exportiert und sind mit den Unterlagen fuer import/export vertraut.
Auf Anfrage können Hinweise gegeben werden.